Our office was established in 2005 in Tripoli, Arcadia.
Since then, Yiannis Angelakos and his associates have offered their services for the logo design, complete branding solutions, packaging design, digital design.
3d modeling & animation, video presentations that have been distinguished worldwide.
Our customers are located in Greece but also in other European countries.
Proof of our quality are the awards and presentation of our projects on important portals, blogs and websites in the field of visual communication design in Greece and abroad

With You Every Step of the Way
For 15 years we have been building professional relationships of trust with small and large businesses. And here's why:
We are constantly in communication with our clients to deliver the project as quickly as possible
We Formulate The Right Brief​
The beginning is half the battle and we make sure to analyze the client's needs thoroughly from the very first meeting.
We will be in constant communication to deliver the project to you as quickly as possible
We are constantly updated on new trends and new technologies. We participate in seminars, online educational activities, as well as competitions.
We have worked and cooperated with well-known companies in Greece and abroad. Many of our partnerships are long-term. We pursue it!
Our purpose is to travel together with the client in his steps towards success, with honesty, reliability and creativity of high aesthetics for a unique result.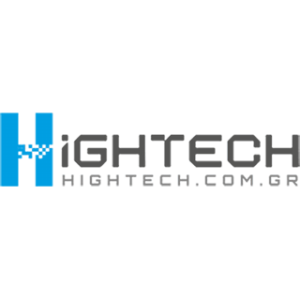 Artificial intelligence – graphic design and illustration AI is having a profound impact on graphic design and illustration, bringing about significant changes to these fields.
Read More »